Little Details. Big Results.
Xerolag fully-managed solutions engage your audience and create an experience that strengthens your brand. It's a blend of art and science, technical and creative. A cohesive strategy.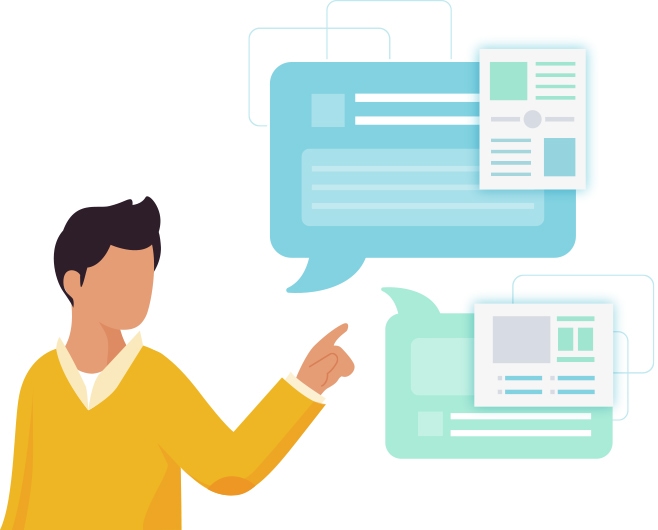 We create and execute AI-Driven Marketing Strategies that engage your customers with a consistent message – across devices and platforms – through innovative techniques and technology focused on one goal; maximizing your digital ROI.
Our experience spans industries, verticals, and channels. We've worked with companies of all shapes and sizes – from large Fortune 500 clients to start-ups looking to establish an online footprint.
We do what we say. We believe in what we do. With every detail carefully considered and every action taken with purpose, we're partners in your success and we stand by our performance.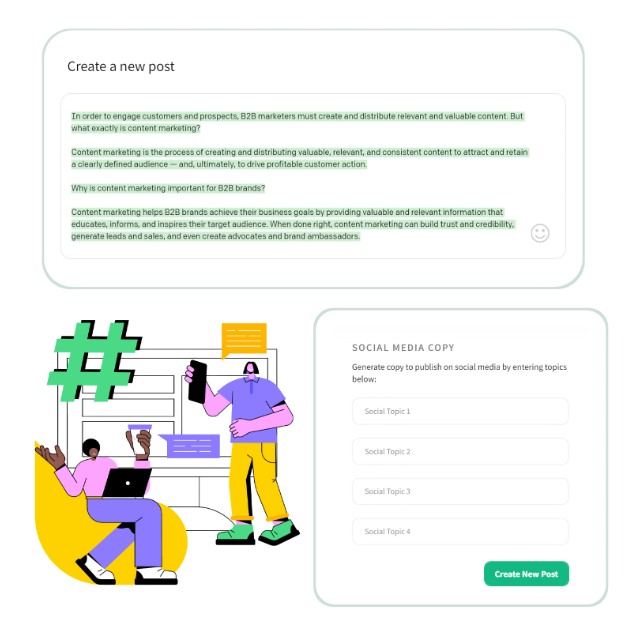 There are key strategies, techniques, and methods that are proven to succeed. We know them all. What sets us apart is how we integrate them to exceed the expected measures of success.
Together, we get to the core of your business, aligning our digital expertise with your extensive brand knowledge to help you win the content game.
From Search to Social, Email to Paid Media, our hand-crafted strategies are approached as operational schematics — managed by experts, driven by data, and optimized by technology.
Scaling AI across an entire organization requires a thoughtful and strategic approach.
Xerolag will help you develop a step-by-step deployment plan that takes into account your current infrastructure, resource capabilities, and long-term goals.
We'll also guide you through the process of integrating the Xerolag Platform into your existing systems and processes.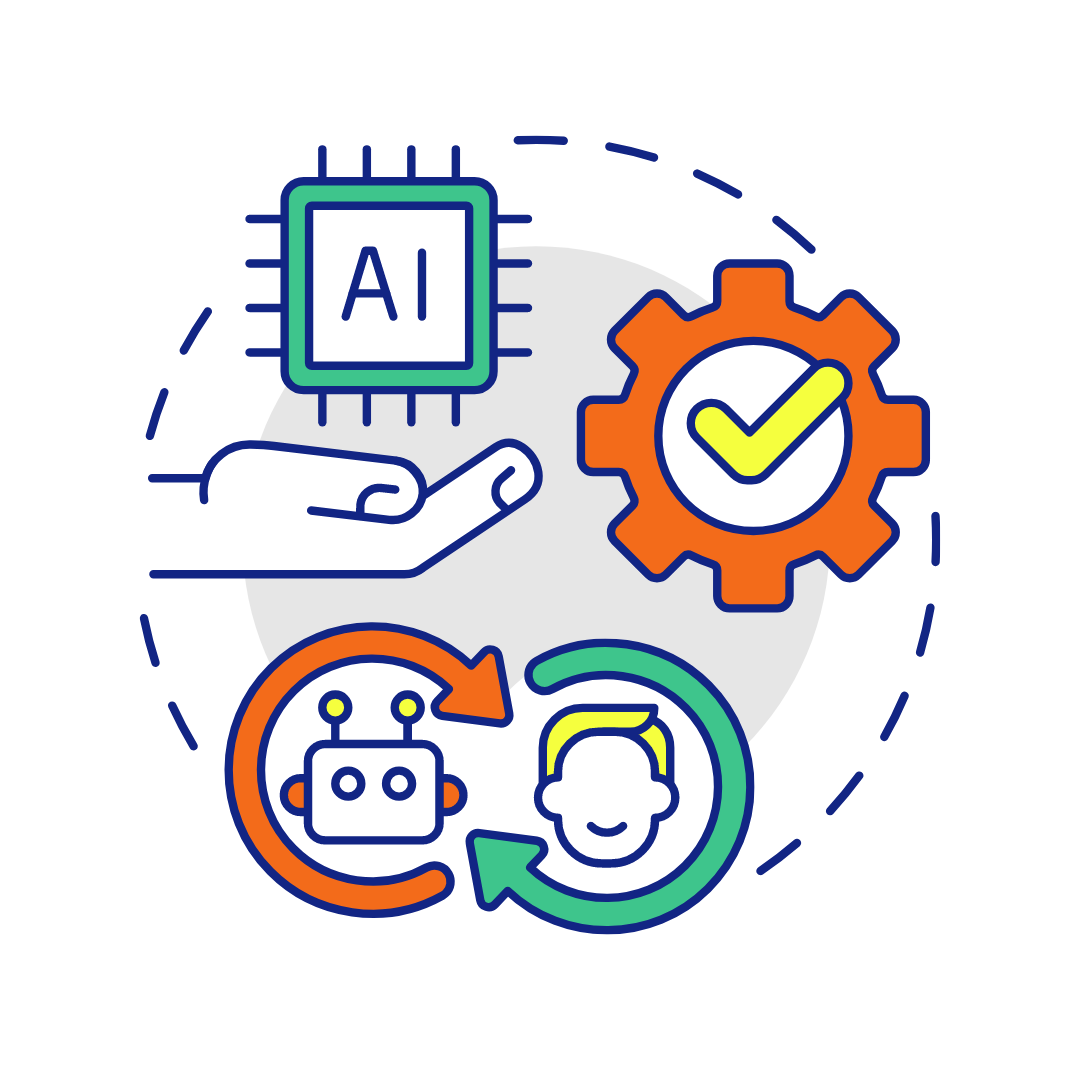 We're here to facilitate your understanding of AI content marketing and it's many methods, channels, and processes.
While competition, creation, and achieving your goals is our driving force. We know it's equally important to have everyone on the same page.
We're your partner not only in digital, but in business. Our open and transparent communication creates a clear mission that's easily understood. This drives action, execution, and results.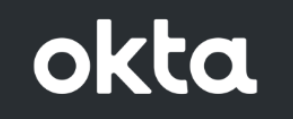 Ready to scale with Xerolag?
Get a custom demo to learn how Xerolag can help your organization win the content game.
✔   Access a wealth of new ideas, AI generated content, and brand creativity.
✔   Reduce costs and save time with AI content creation on demand.
✔   Generate higher content marketing ROI with fresh, engaging content.