We live by the motto Little Details equal Big Results. We take an agnostic approach to AI. Our focus is efficiency, refinement, and innovation. We believe there is always room for improvement. Always space to expand. Our strategies are unique, have a defined purpose, and reach customers across multiple devices.
Our approach engages your audience and creates an experience that strengthens your brand. It's a blend of art and science, technical and creative. A cohesive strategy.
We are a team of digital pioneers who drive digital strategy, technology innovation, and marketing agility for leading brands.
Our data-driven formula has delivered exceptional outcomes for hundreds of companies—from Fortune 500's to non-profits—by delivering the right message, at the right time, on the right medium.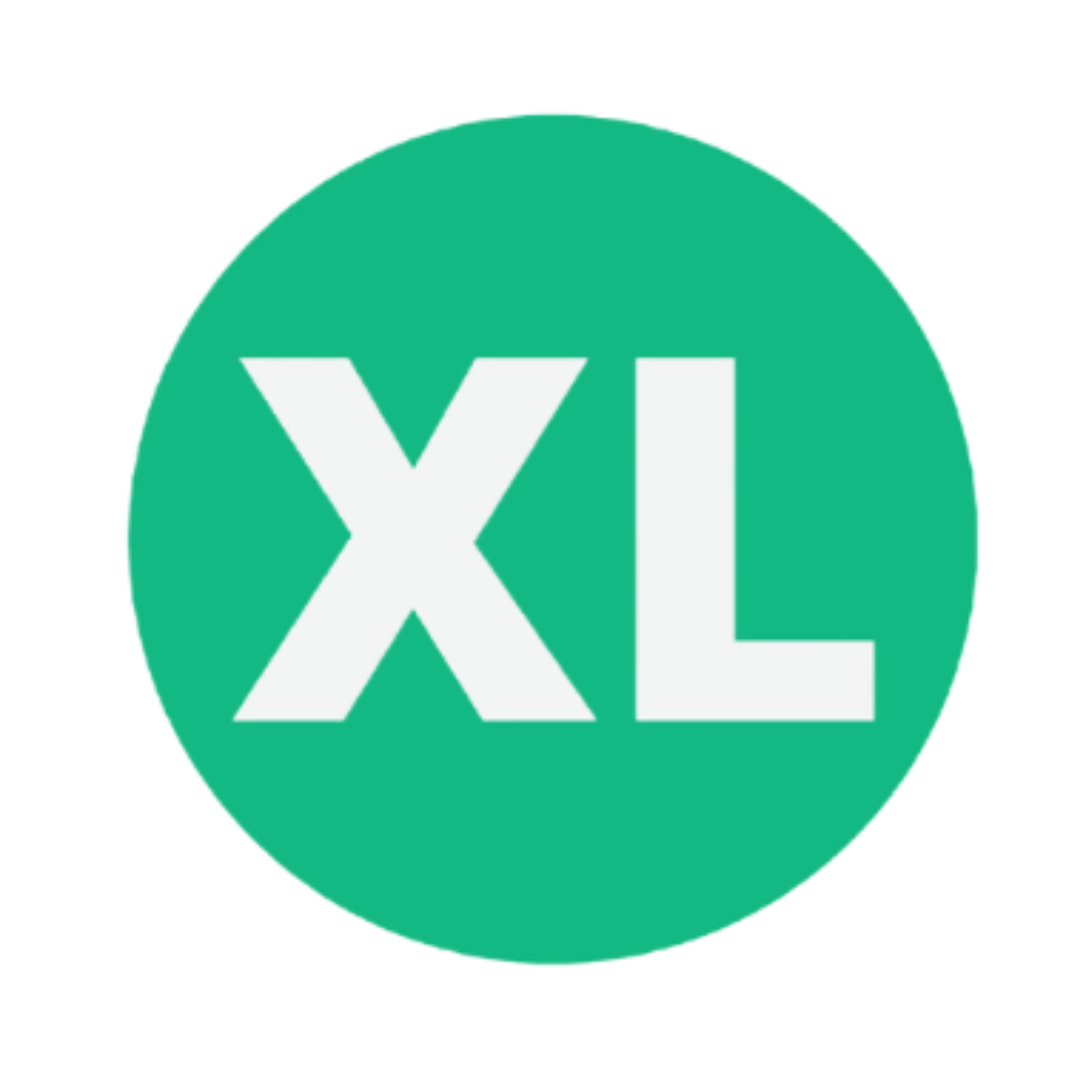 Leadership Through Partnership
We're here to facilitate your understanding of the AI landscape and it's many methods, channels, and processes. While competition, creation, and achieving your goals is our driving force. We know it's equally important to have everyone on the same page.
We're your partner not only in Digital, but in business. Our open and transparent communication creates a clear mission that's easily understood. This drives action, execution, and results.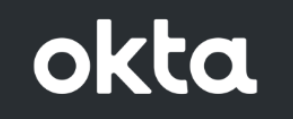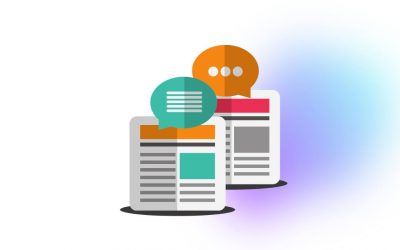 Search engine optimization (SEO) is a critical component of any successful digital marketing strategy. It helps improve...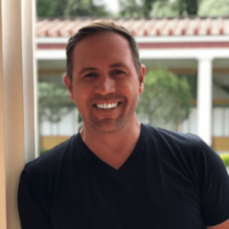 Matthew
Co-Founder & CEO
Matt oversees Xerolag's strategic direction and is the lead resource that drives clients' success. With over 18 years of digital experience, Matt has cultivated a system of creative thinking, analytics, and technical expertise that has proven to deliver the right message, at the right time, on the right digital platform.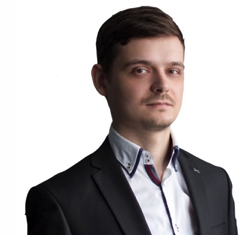 Zsolt
Co-Founder & CTO
Zsolt is the Chief Technology Officer and leads the engineering team. A seasoned software architect, Zsolt's expertise is building scalable, distributed systems that take advantage of robust data sets. He is leading the development of the Xerolag platform, bringing a new approach to the next generation of marketers.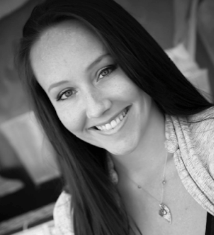 Ashleigh
VP Operations
As the VP of Client Operations, Ashleigh is responsible for onboarding and customer success. As a data-driven digital expert, she is tasked with uncovering insights from the vast amount of data collected. With over 10 years of experience, Ashleigh is a thought leader in the social space and has been featured in several publications.
Get started quickly with Xerolag's multiple subscription options and pricing plans.
✔   Access a wealth of new ideas, AI generated content, and brand creativity.
✔   Reduce costs and save time with AI content creation on demand.
✔   Generate higher content marketing ROI with fresh, engaging content.