The latest news on AI, data science, and content marketing
Xerolag is a content marketing platform that enables businesses of all shapes and sizes to scale their content and increase its ROI.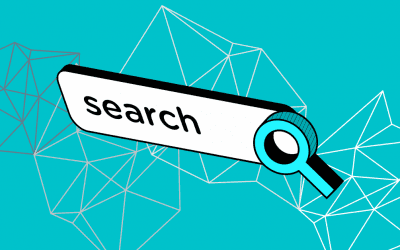 As digital experiences have become more interconnected, what used to be separate spheres increasingly overlap. Building an online brand requires optimizing for all search, not just the engines. Traditional SEO vs. 2022 Social Search Optimization The first thing that pops into every person's head when they hear "SEO" is Google. And Google still dominates the online search market. It's the...
read more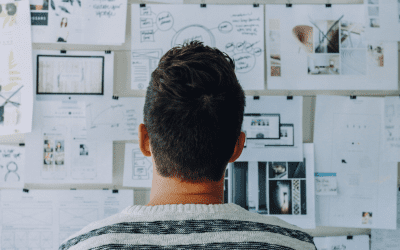 As a startup, you face a number of unique challenges when it comes to content marketing. First and foremost, you have to create awareness for your brand and get people to notice your product or service. Awareness is key to driving sales and...
See what Xerolag can do. Request access below.