Xerolag is an A.I.-powered content generation platform that enables businesses to scale their content quickly and with ease.
We are a team of digital pioneers who drive digital strategy, technology innovation, and marketing agility for leading brands. 
Our data-driven formula has delivered exceptional outcomes for hundreds of companies—from Fortune 500's to non-profits—by delivering the right message, at the right time, on the right medium.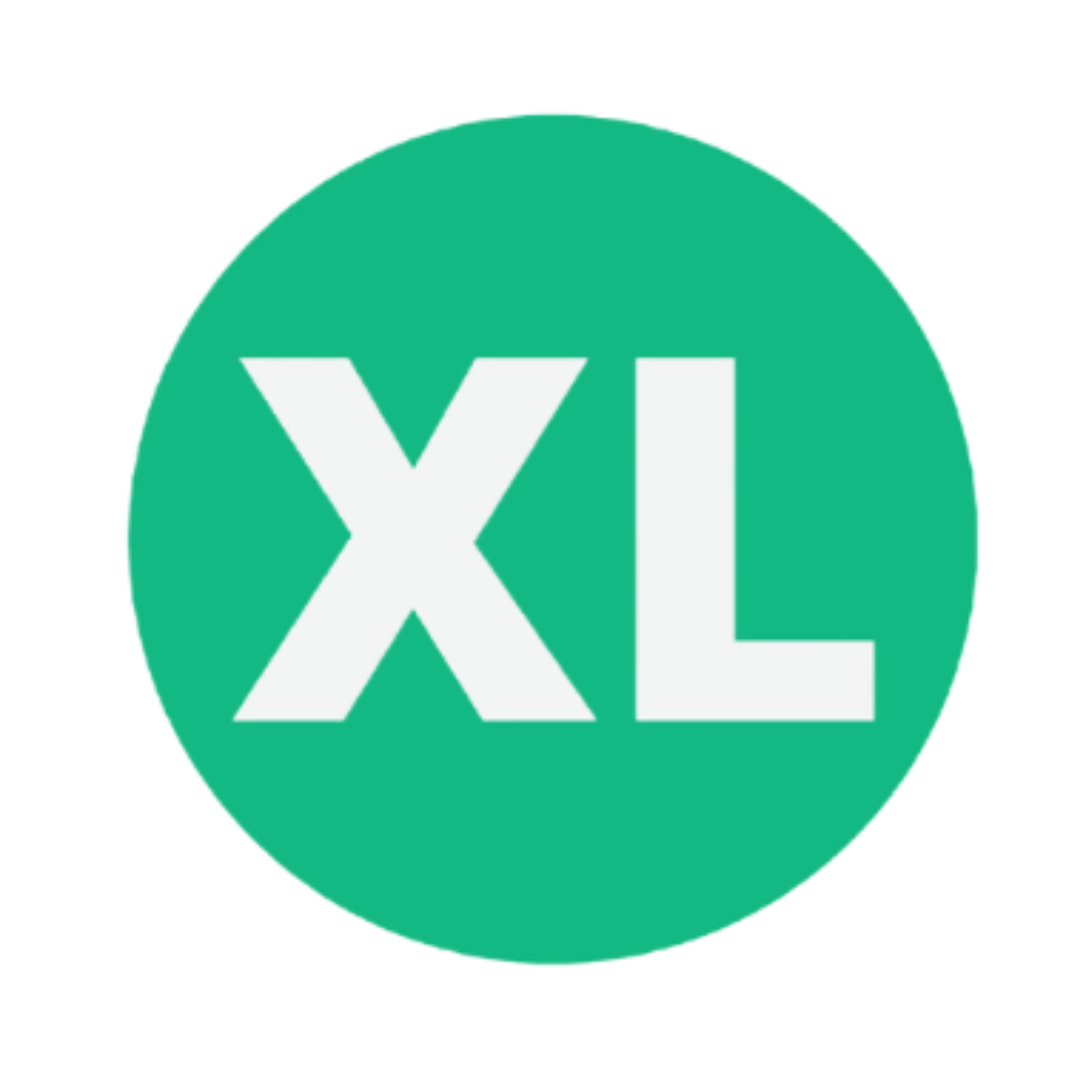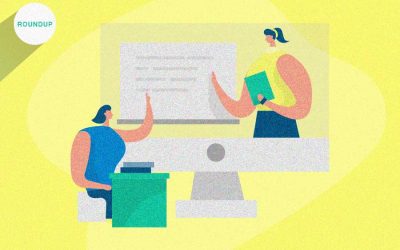 "Based on our experience, the lead's position in the company (after factoring in the industry, company size, location,...
We believe with the right technology, tools, and people, businesses can deliver their messaging with content that's authentic, relevant, and engaging.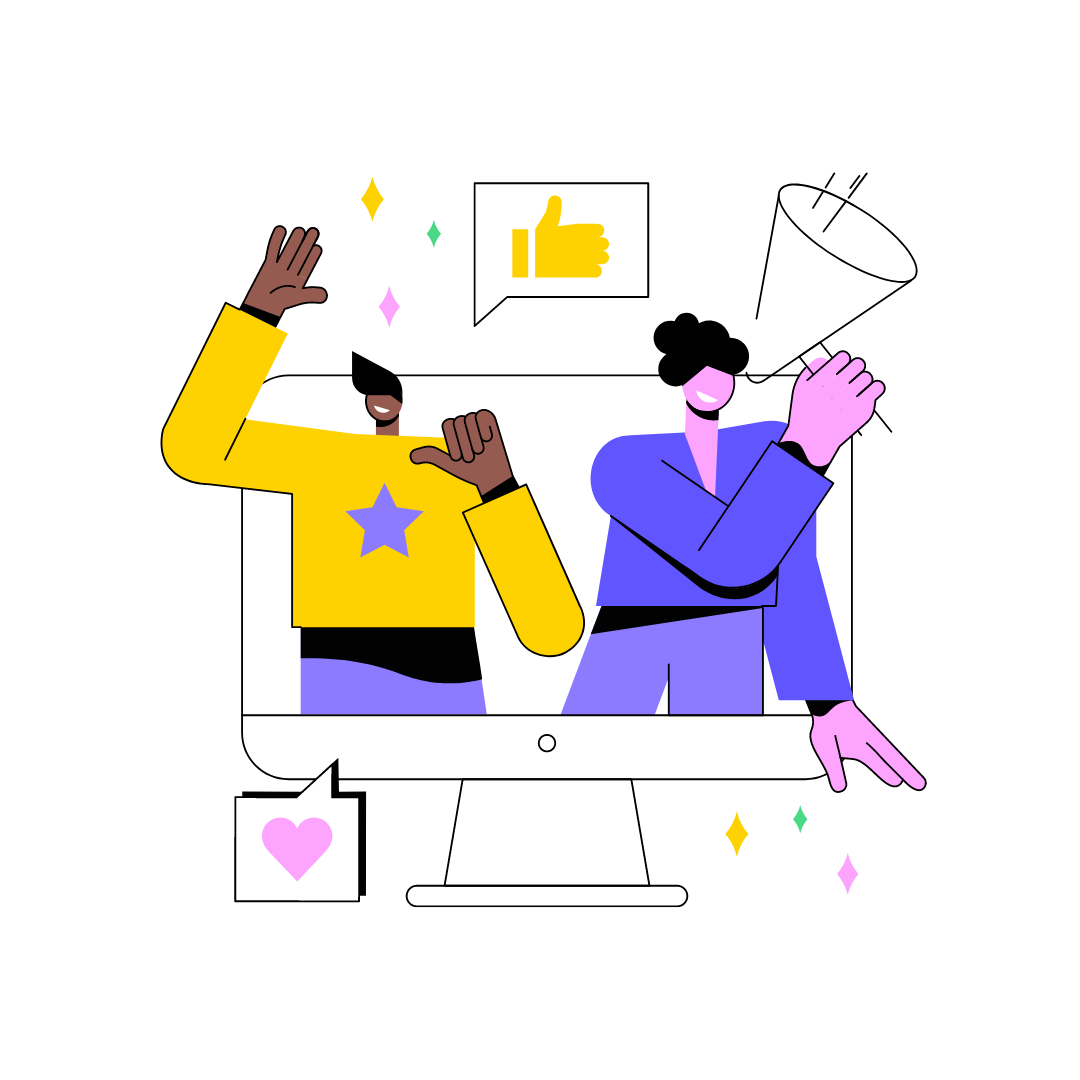 Your first draft with just a few clicks
We want to make it easy for everyone to create high-quality content because we know that's what everyone wants.
If you're looking for ways to do more with less time, Xerolag might be just what you need.